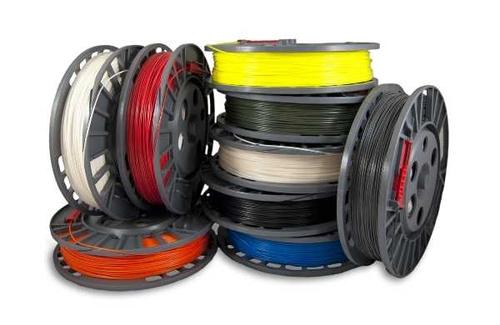 The PRNT3D UPJET is a new 3D Printer based on the best selling UP! Plus 3D printer. Offering a number of advancements over the original unit the UPJET is designed to work straight out of the box with no assembly required and supported by software for both PC and MAC. All you need to do is calibrate the printhead height and you are ready to start printing.
The UPJET can produce 3D parts in sizes up to 5 inches cubed, with out put accurate to within .2mm.  Using industrial quality 1.75mm ABS you objects will be solid and durable. You can either design your own objects or download from a range of websites. Try Google Sketch-Up.
The StorDigital UPJET 3D Printer includes all the software you need to ensure you create the best prints from your STL files allowing you to scale and position to ensure the best quality and economy from each print . The options in the software give you absolute control of the build density and support materials, ensuring your print is as fine or as fast as you require.
Call us on 020 8293 0777 or visit CD-writer.com to find more information about a range of 3d Printers and 3D printer consumables